Would you like to visit the Vigna Traverso Winery?
Book your wine tasting experience.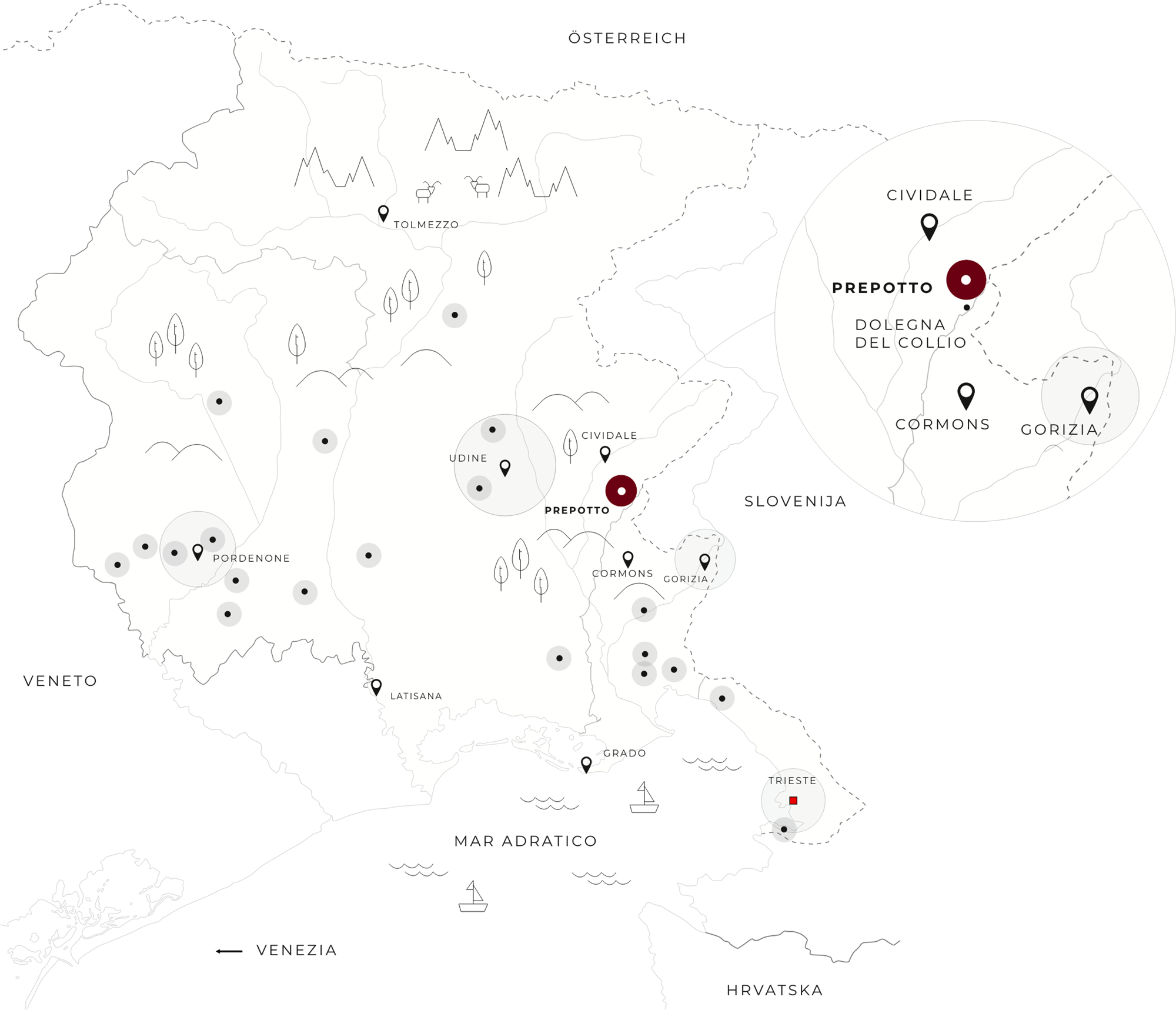 WINE SHOPS
Would you like to purchase Vigna Traverso wines?
You are welcome in Prepotto or in Campo di Pietra, at the Ornella Molon winery.
PREPOTTO
Winery tours, wine tasting experiences and cellar door purchases upon booking.
CAMPO DI PIETRA
Via Risorgimento, 40 - 31040 Campo di Pietra (TV)
From Monday to Saturday (09.00-12.30 | 14.00-18.30)
Sunday (09.30-12.00)
FELTRE
Via Casonetto, 3, 32032 Feltre (BL)
WINTER TIME
Monday (15.30-19.00)
Tuesday to Saturday (09.00-12.30 | 15.30-19.00)
Sunday closed
SUMMER TIME
Monday (16.00-19.30)
Tuesday to Saturday (09.00-12.30 | 16.00-19.30)
Sunday closed