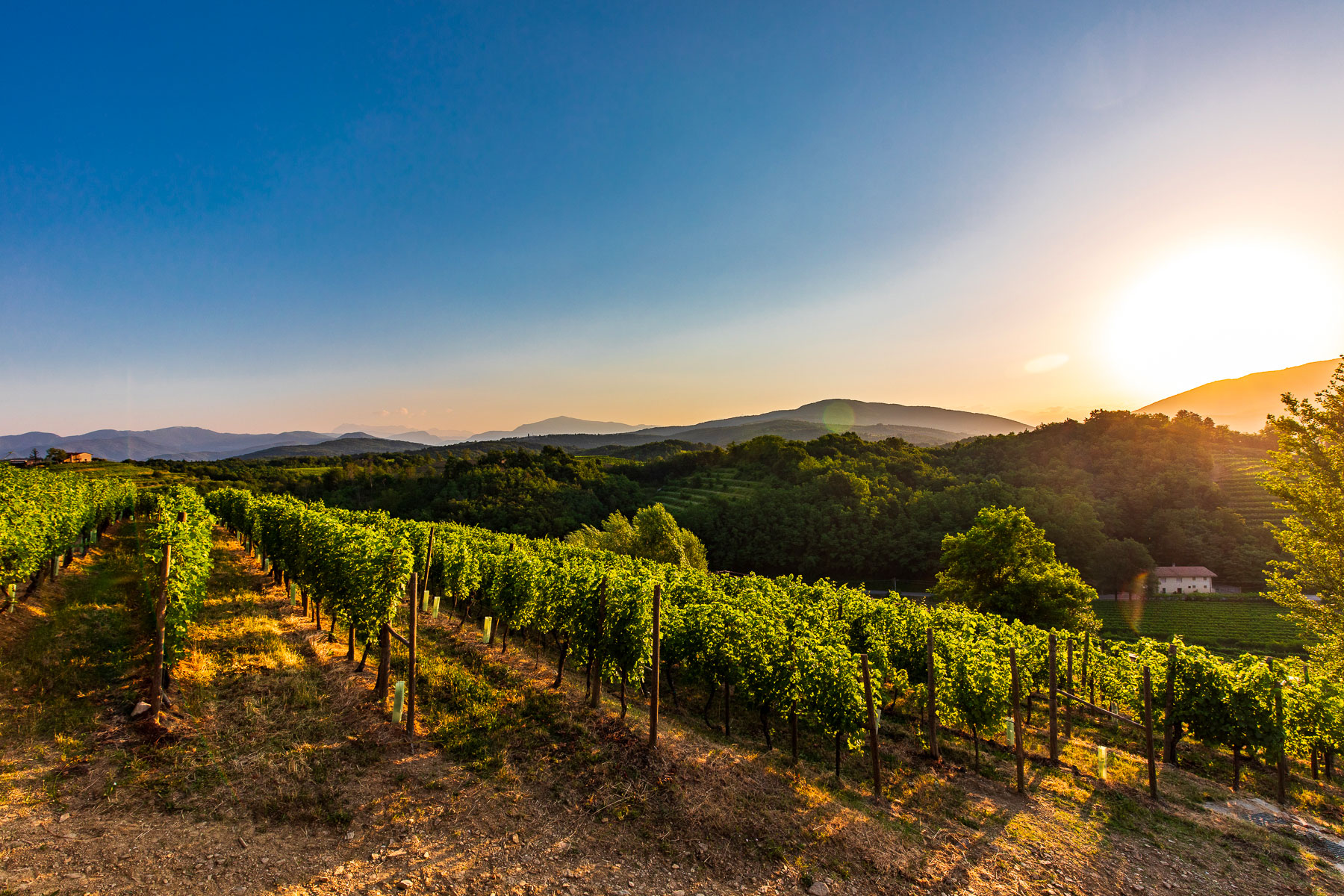 Vigna Traverso is located in Prepotto, a stone throw from the border with Slovenia, in the heart of the Colli Orientali. In a landscape of unspoilt nature the vineyards lie on the hill slopes amidst patches of chestnut trees, oaks and wild cherry trees where families of roe deer, foxes, badgers and squirrels have made their home.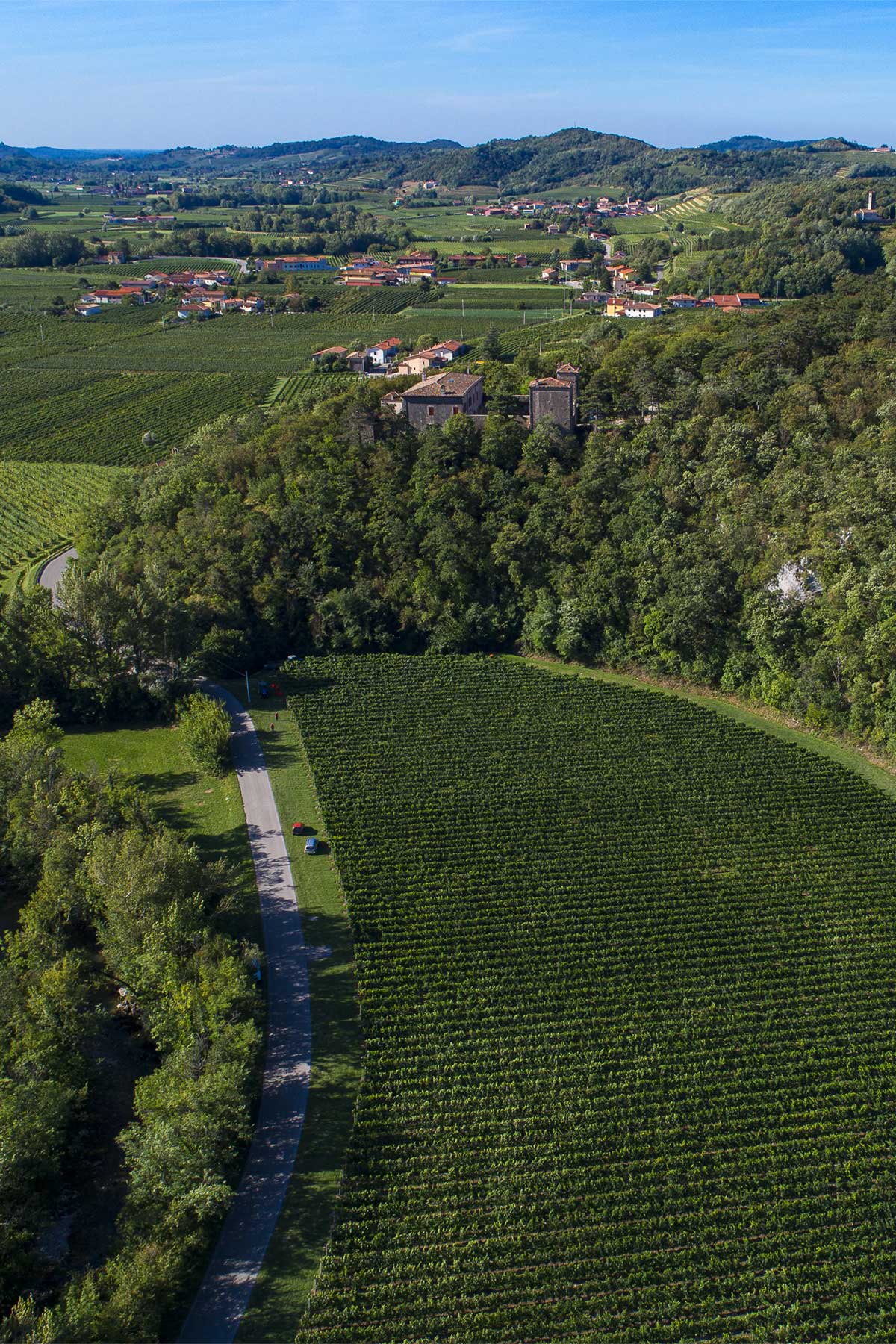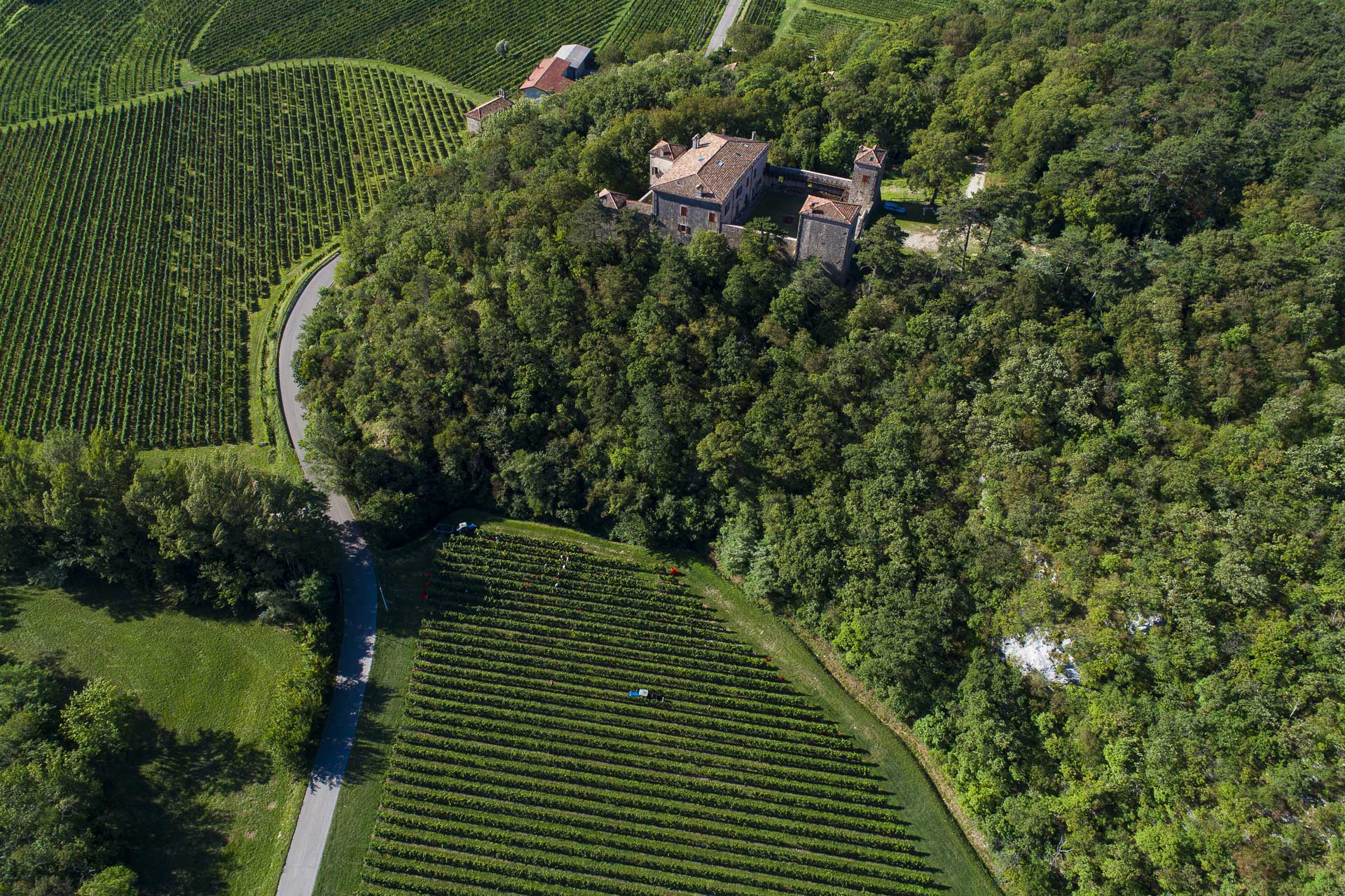 A territory that enjoys an ideal microclimate for the production of white and red wines, where the Julian Alps protect the vines from the cold winds of the north, and the mild breezes from the sea, which is not too far away, create the perfect ventilation.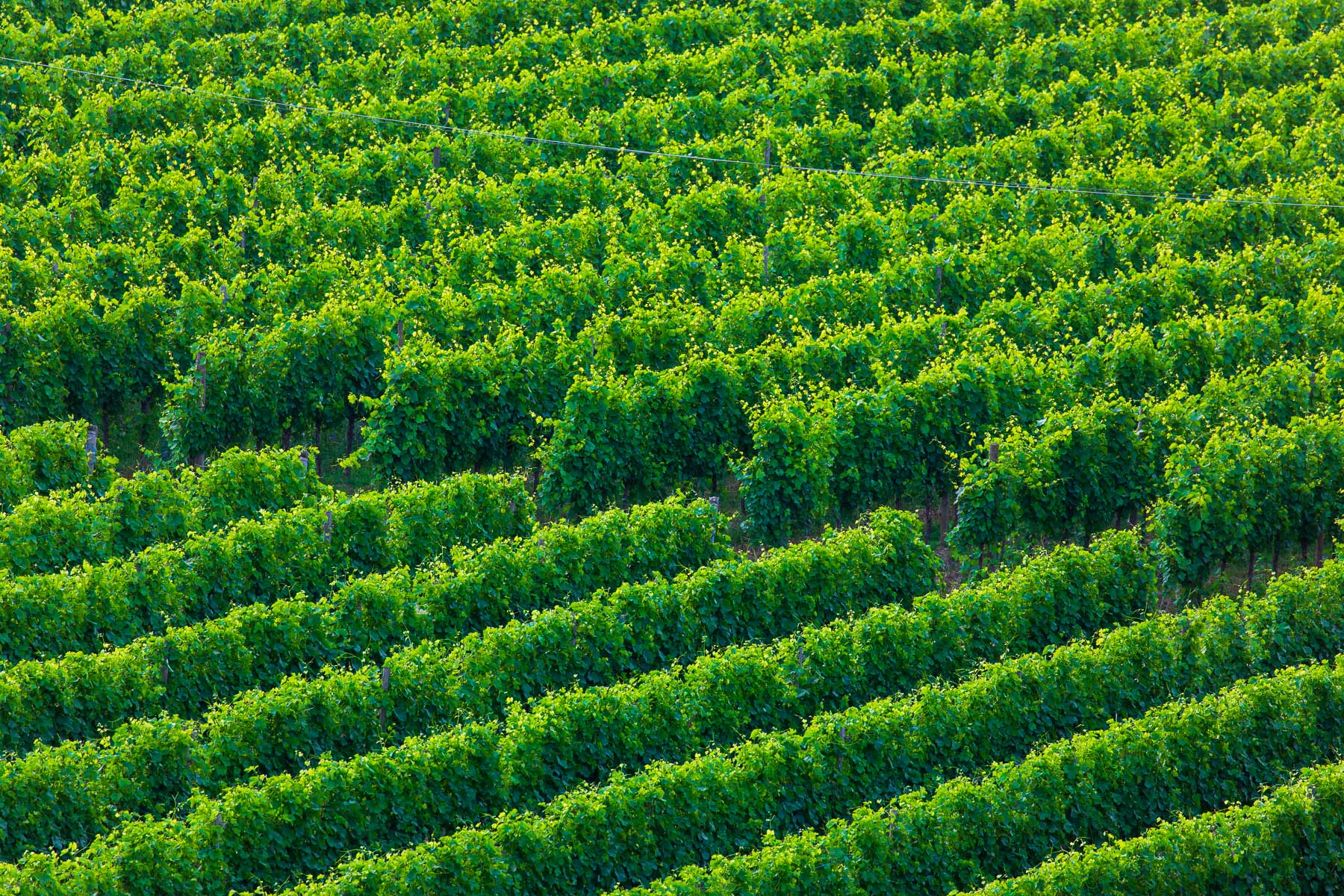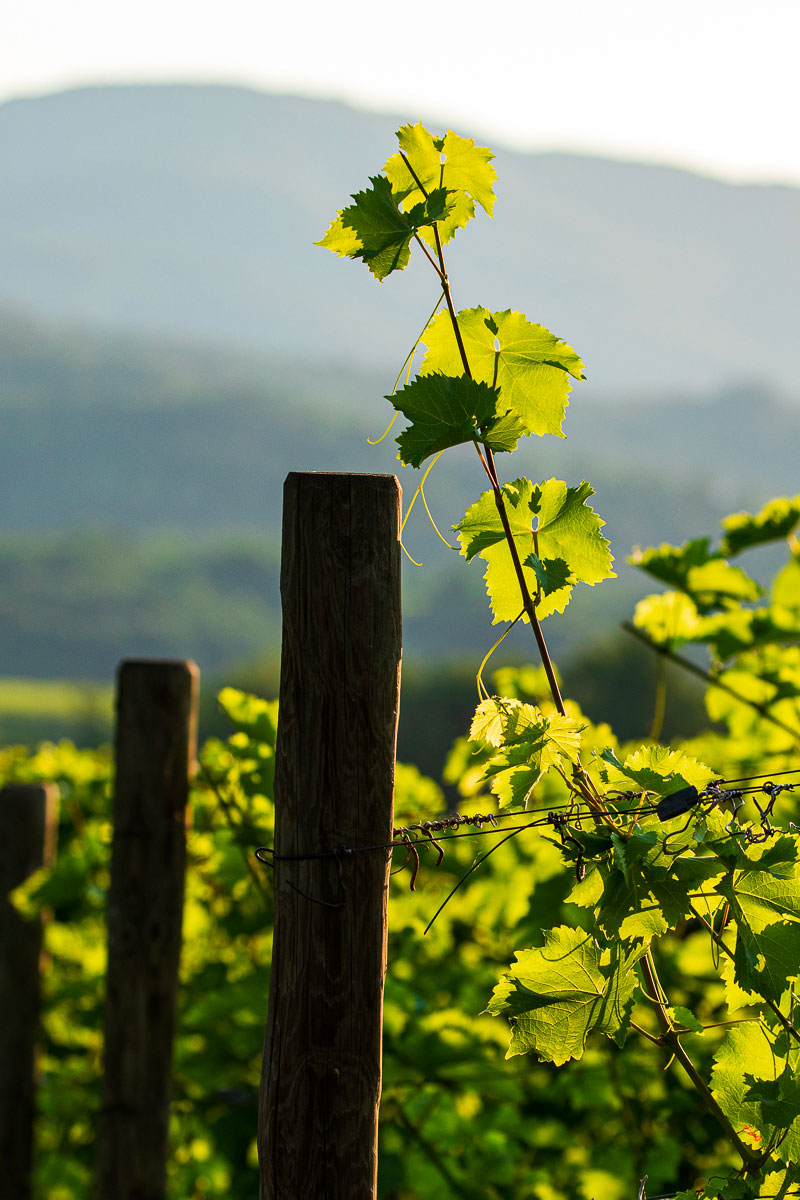 The quality of the soil is exceptional in terms of geology as it is the result of the very slow sedimentation which originated as the sea that lapped the Julian Prealps withdrew.

The soil, locally known as Ponca, is composed of alternating layers of marlstone (clayey limestone) and sandstone (calcified sandstone), ideal for wine-growing.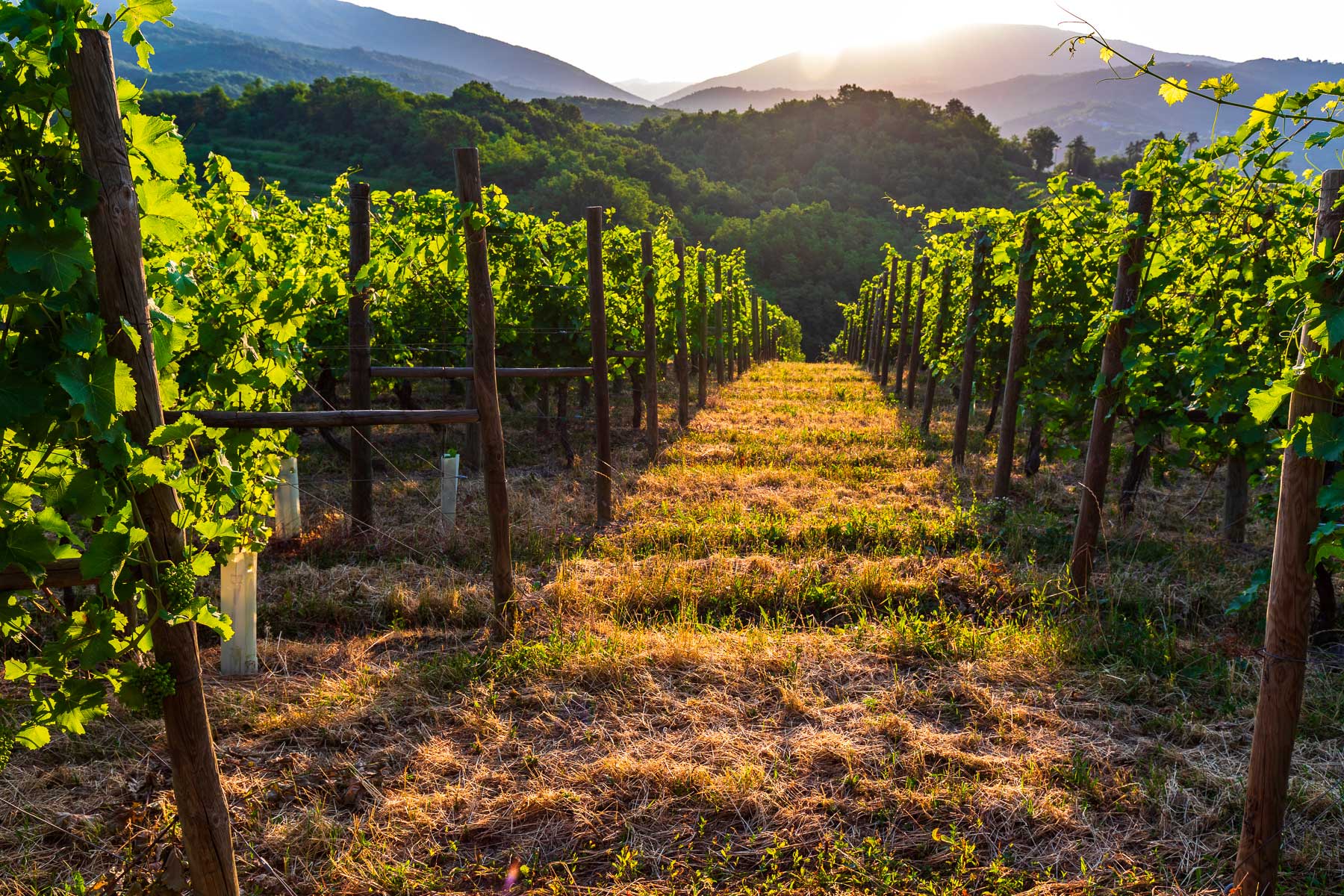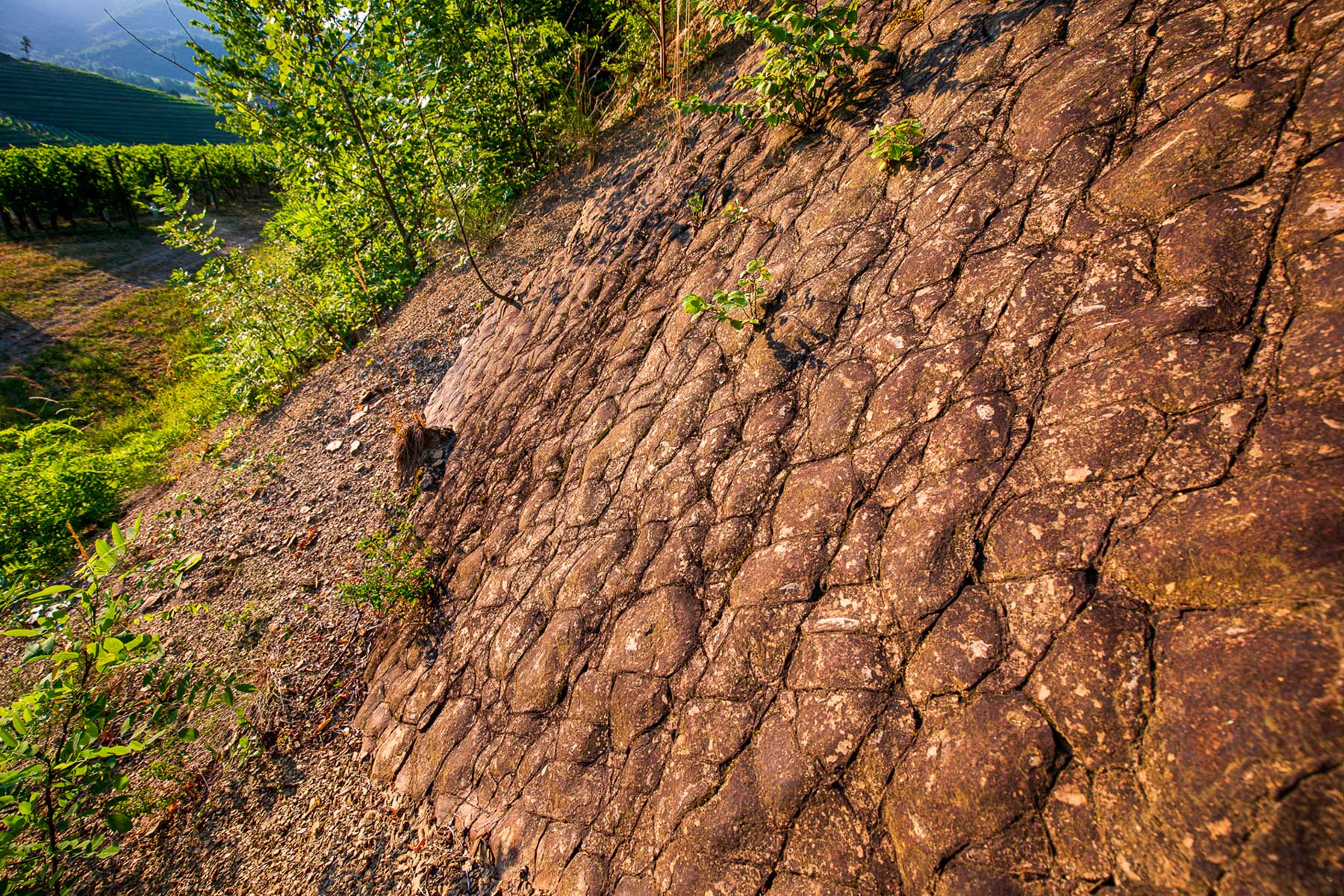 Prepotto offers also another peculiarity: the Schioppettino di Prepotto, a red wine that can boast an adventurous history to say the least, is produced only among these hills. Schioppettino di Prepotto, which had nearly completely disappeared in the sixties, is now widely appreciated and exported all over the world.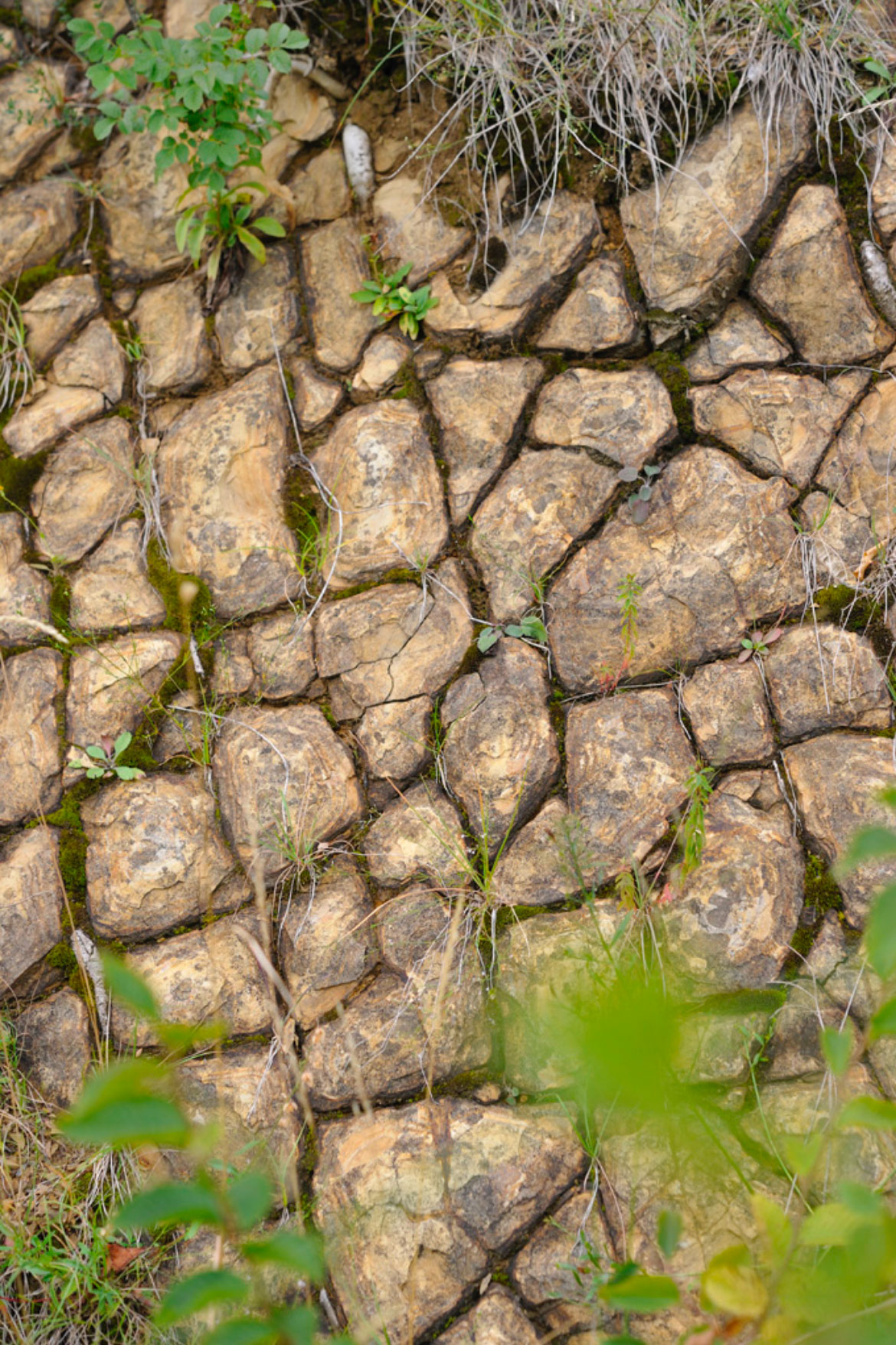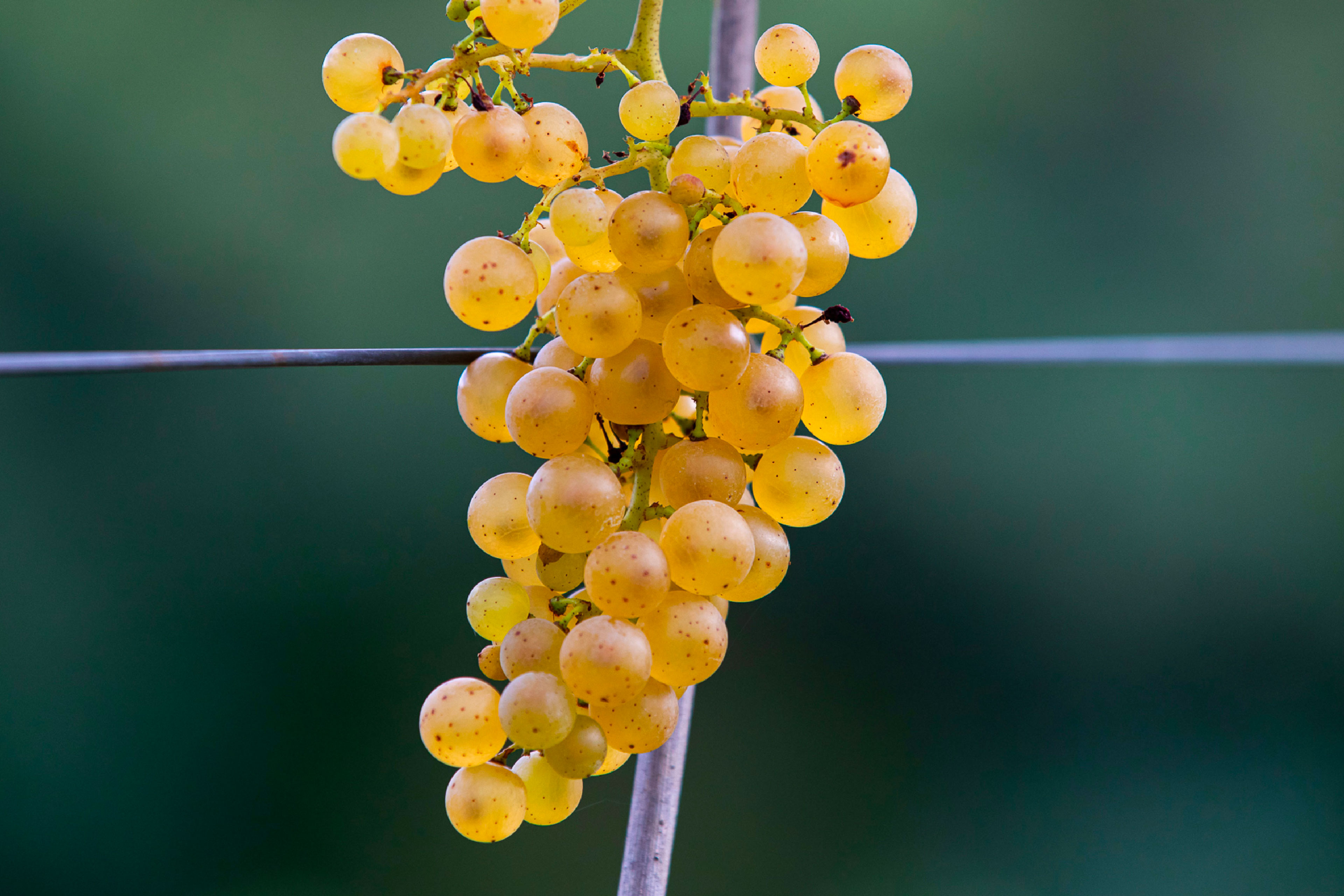 VIGNA TRAVERSO
VIGNA TRAVERSO
VIGNA TRAVERSO
TERRITORY
TERRITORY
TERRITORY
VINEYARDS
VINEYARDS
VINEYARDS
WINES WINES
WINES WINES
WINES WINES
CONTACTS
CONTACTS
CONTACTS