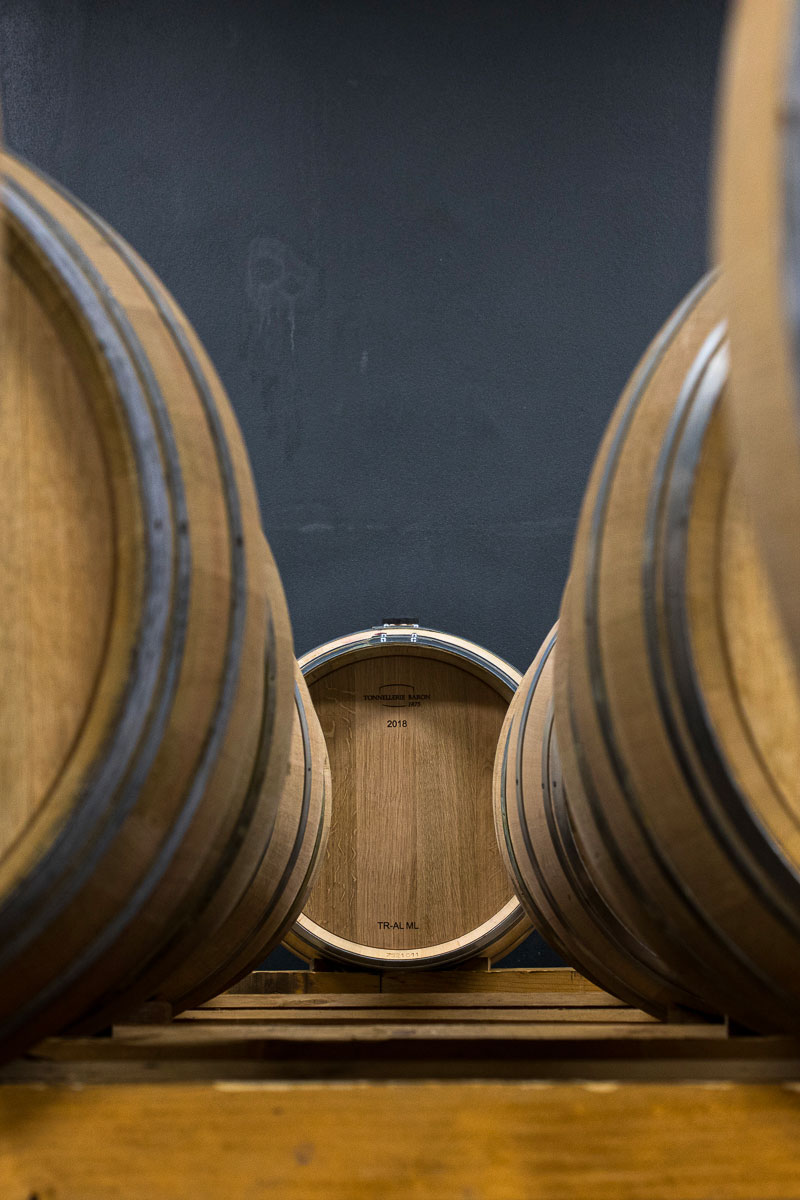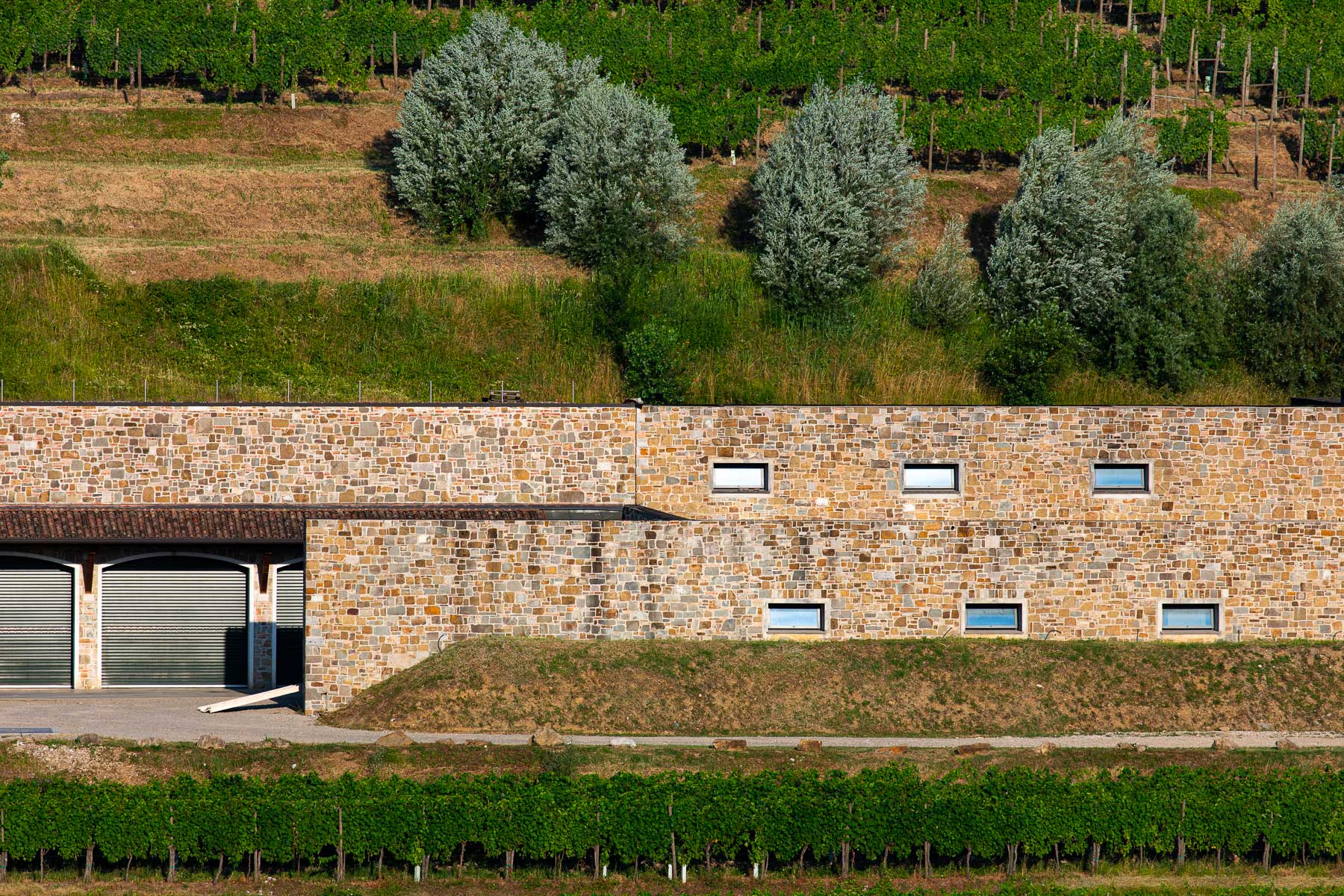 The Vigna Traverso winery is perched right on the slope of a hill that offers spectacular views of the terraced vineyards and surrounding woodland.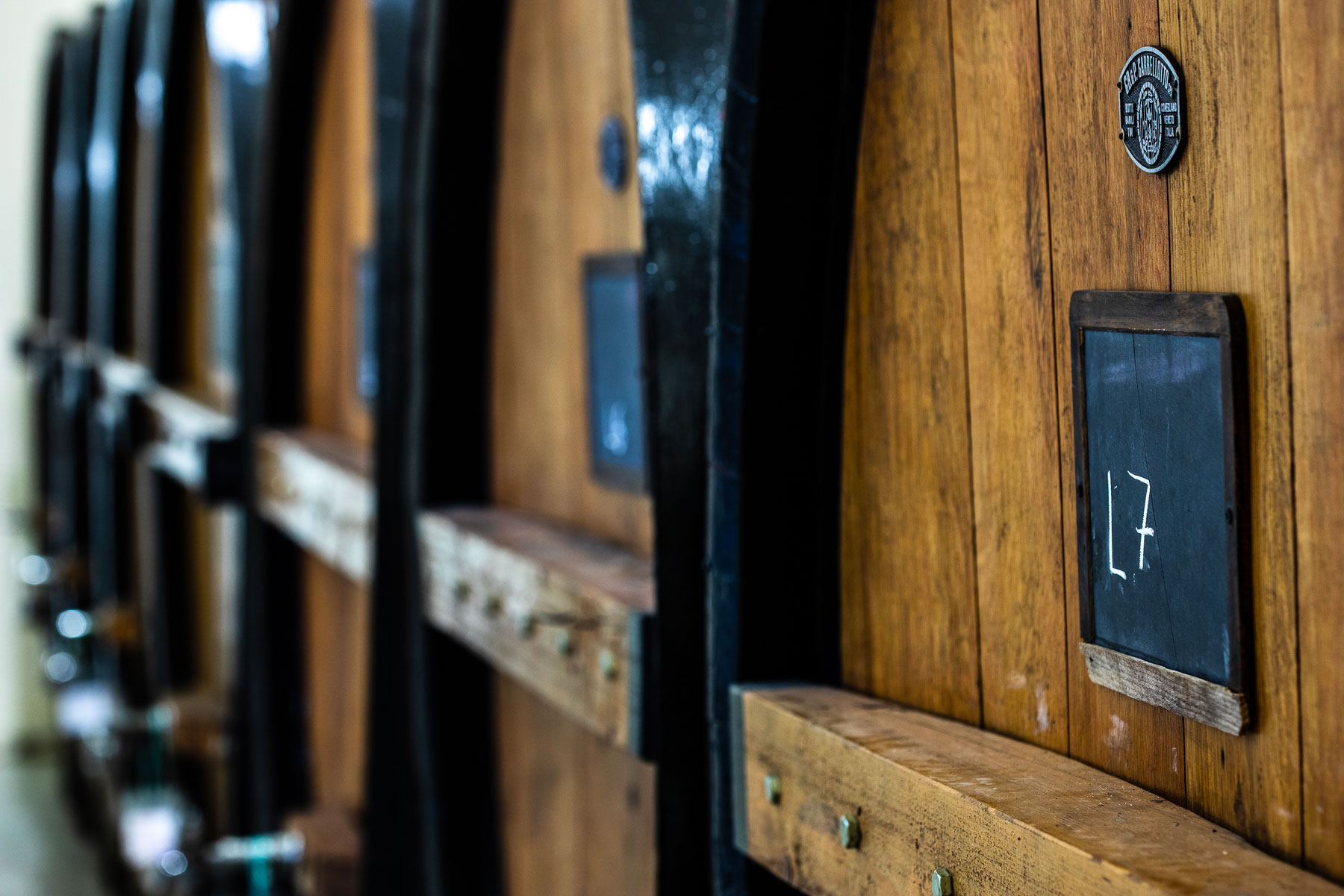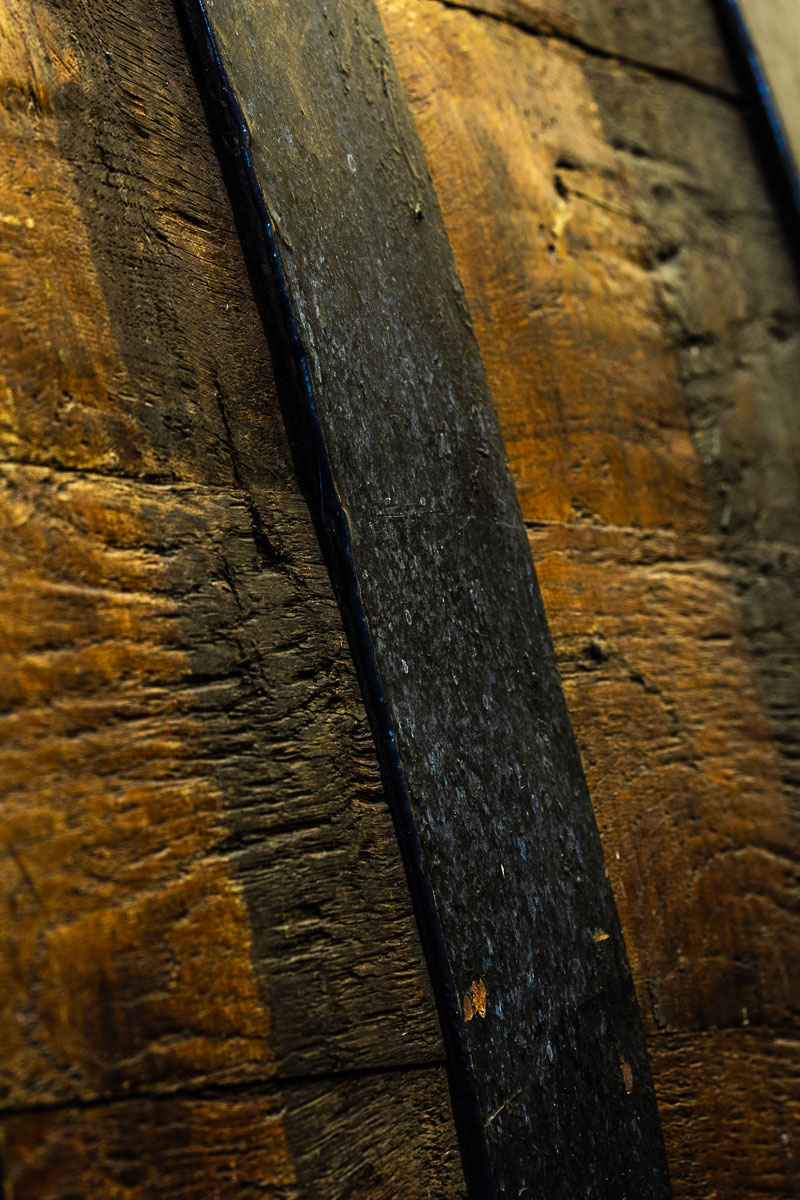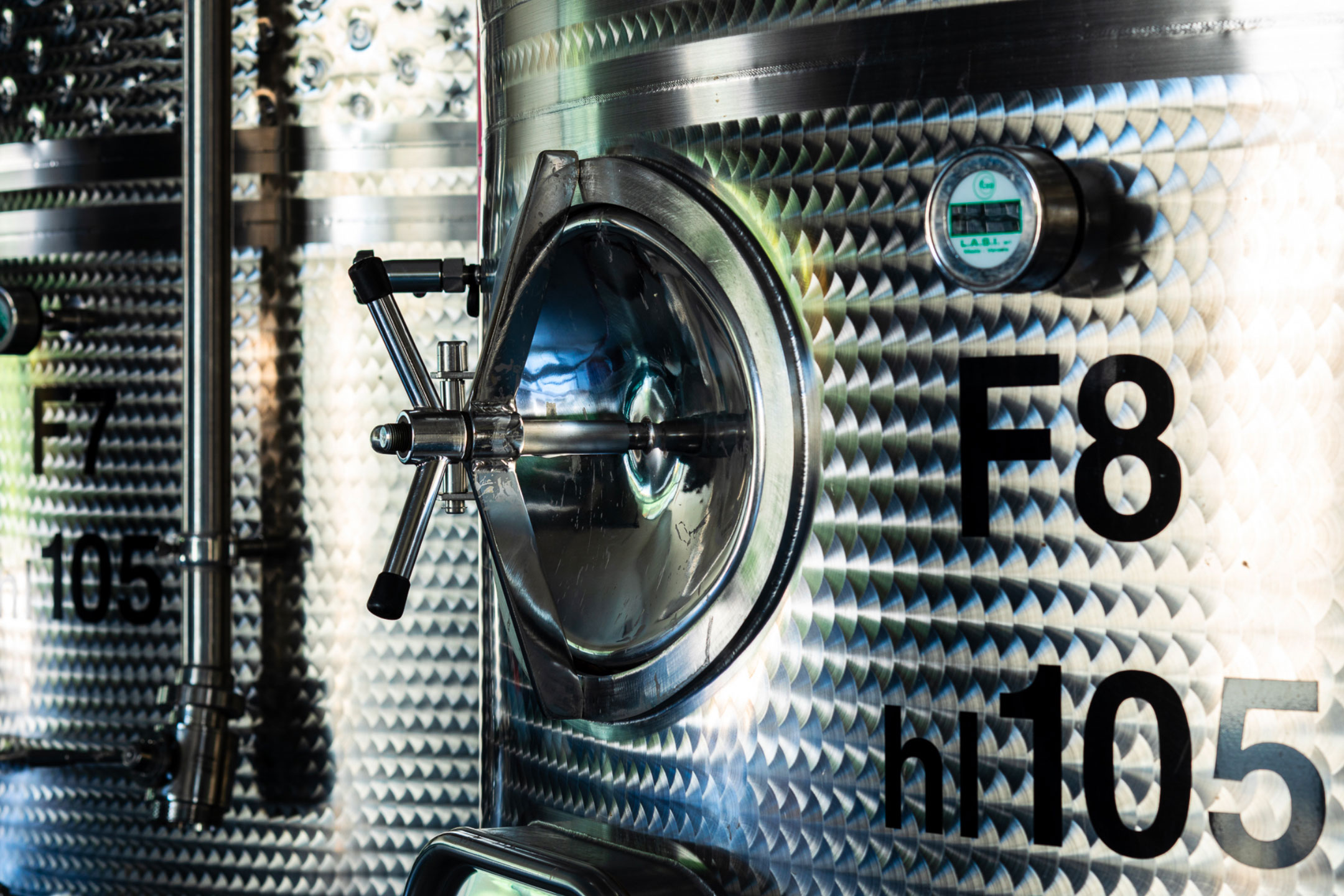 Stainless steel is mostly used in the winery; French wooden barrels are, instead, employed to age the red wines and the Sottocastello white blend, while all the other whites age in stainless steel tanks or cement vats – the latter offering good isolation and optimal temperature without the need for refrigeration systems, thus guaranteeing more sustainability.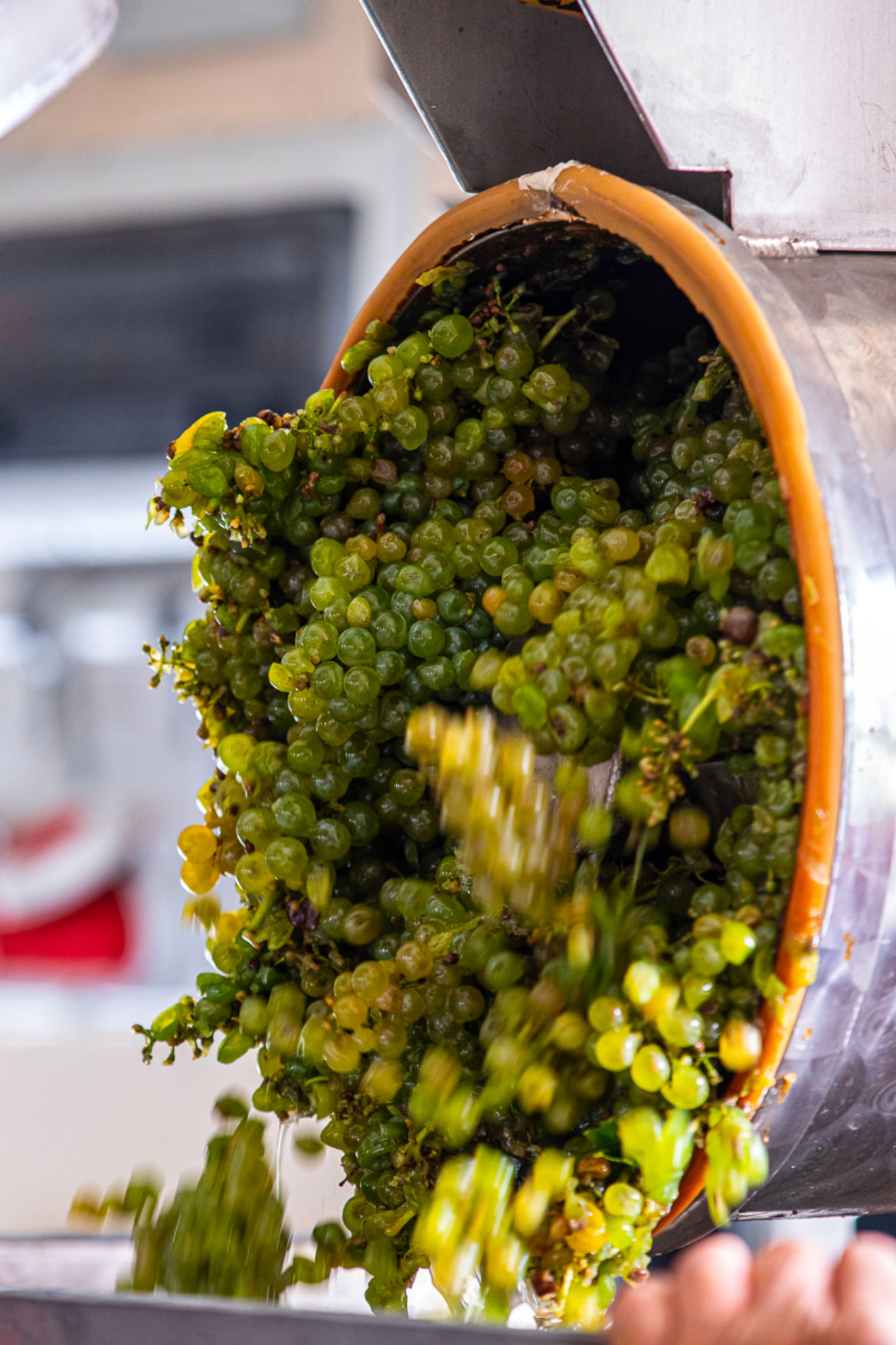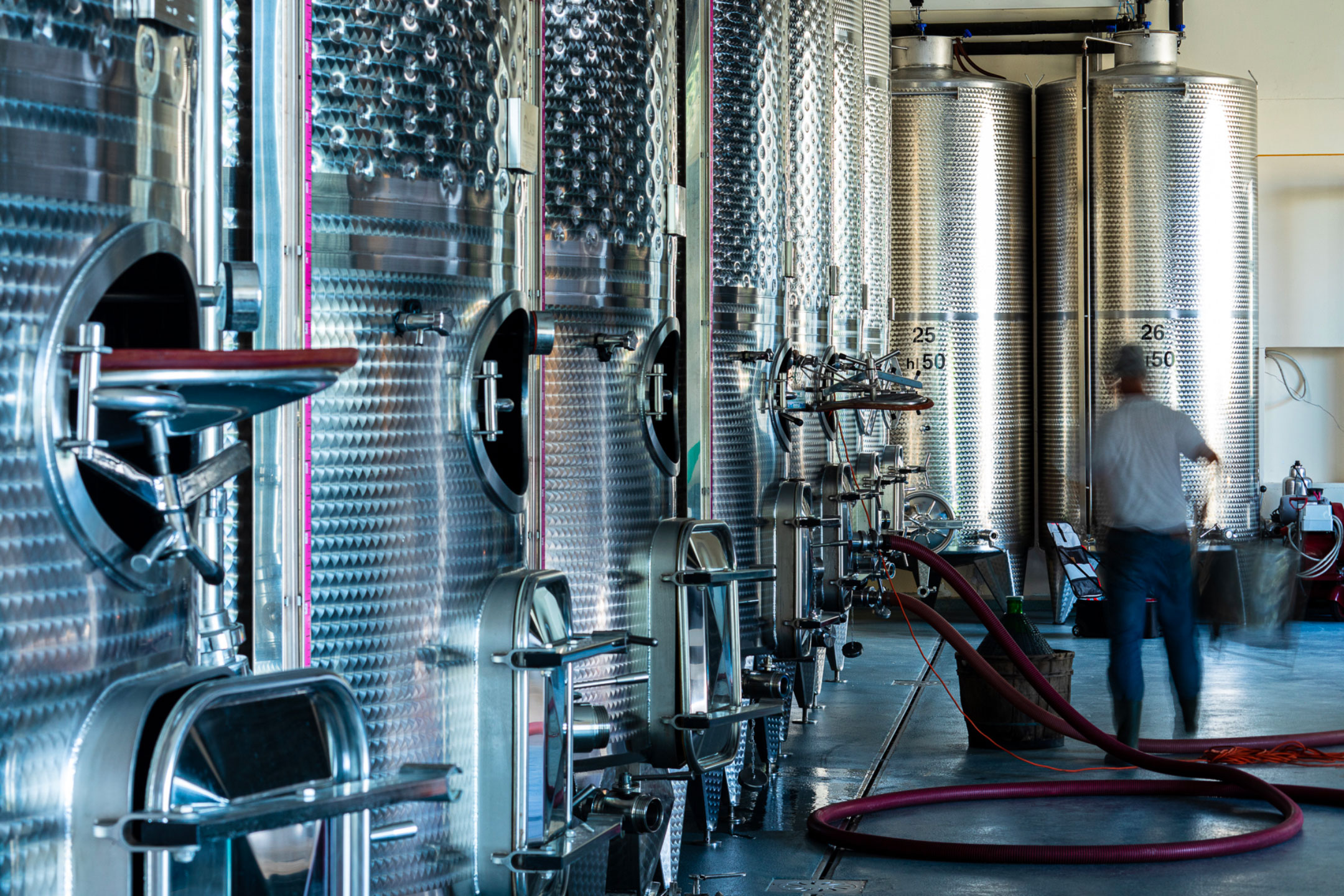 At Vigna Traverso we have always adopted an experimental approach in the winery: the natural aromatic profile of the wine is enhanced by leaving the must on the lees and by performing cryo-maceration, while the optimal preservation of the wine is guaranteed by the natural temperature of the underground cellar.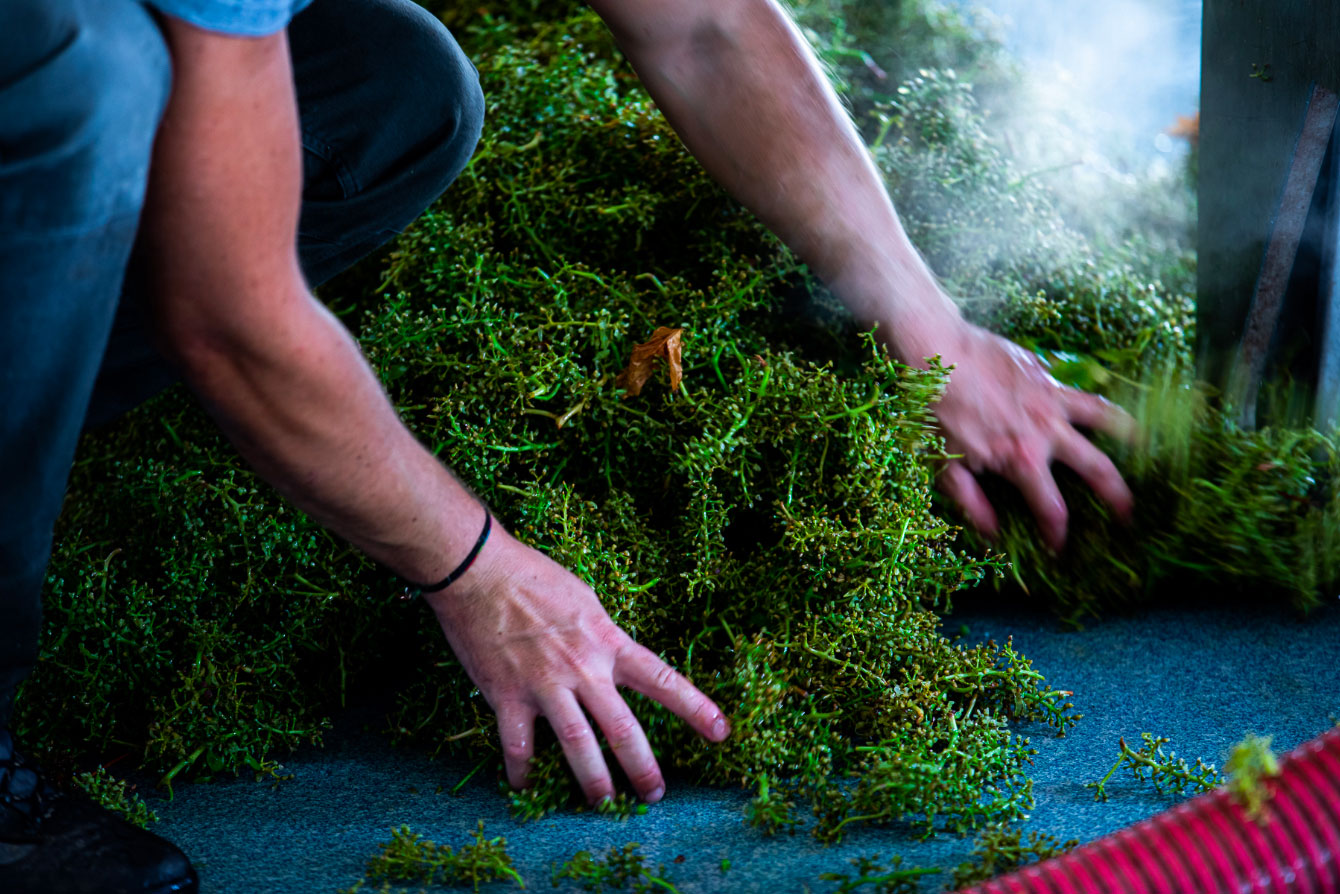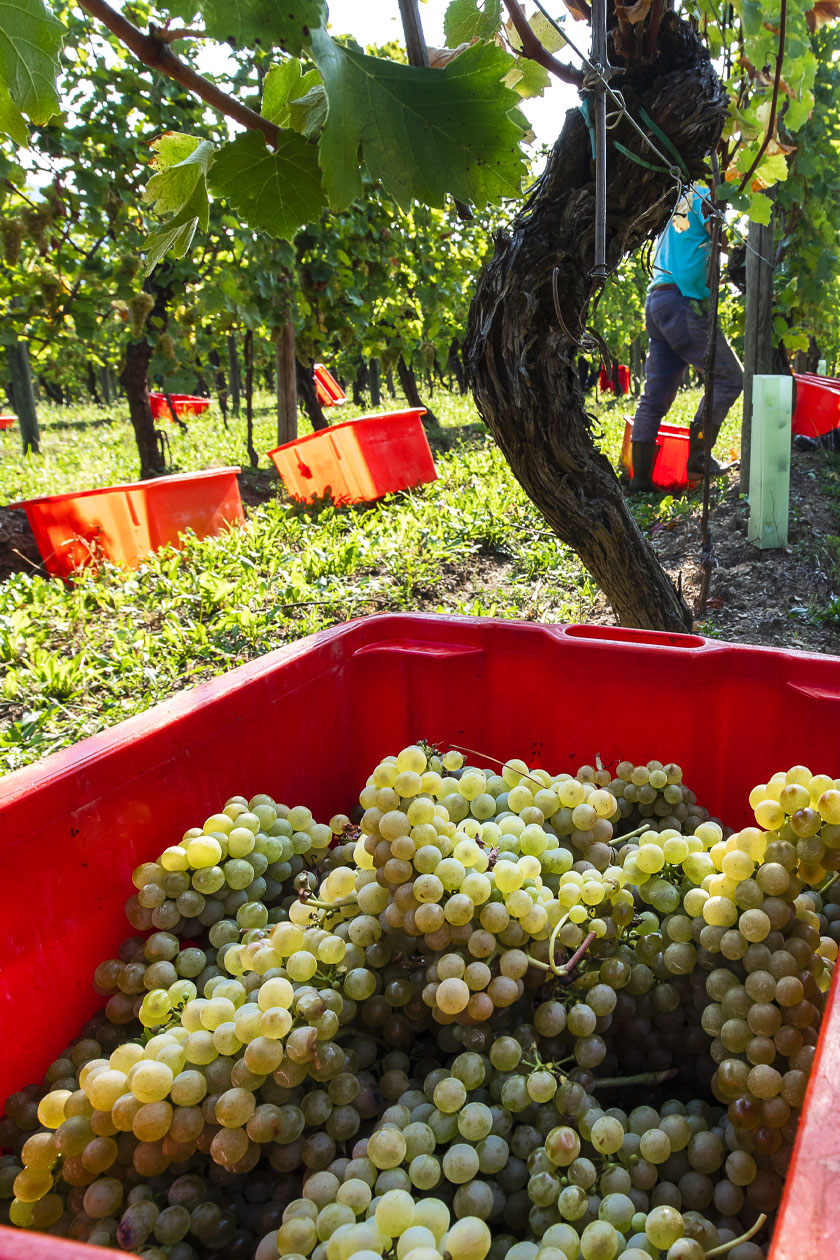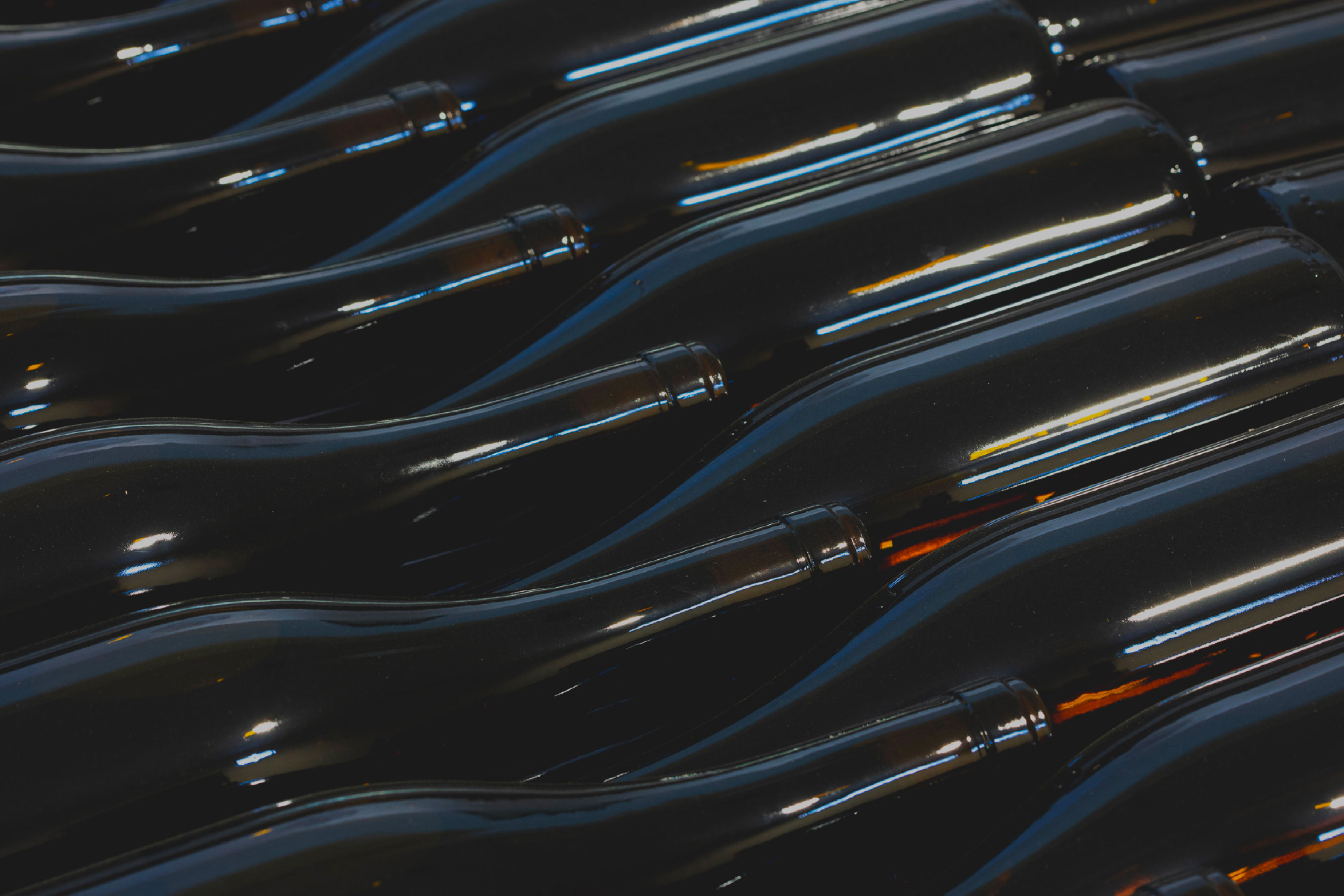 VIGNA TRAVERSO
VIGNA TRAVERSO
VIGNA TRAVERSO
TERRITORY
TERRITORY
TERRITORY
VINEYARDS
VINEYARDS
VINEYARDS
WINES WINES
WINES WINES
WINES WINES
CONTACTS
CONTACTS
CONTACTS